Creating Lasting Value
Our purpose is to help our clients to achieve impactful leadership at all levels across the organisation. That means we are in the business of shaping and changing behavior; of both individuals and of teams. As you would expect, we are first class facilitators, educators and coaches. More importantly we are your trusted advisors. We'll tell you what we see, what we think is going on, and what we think needs to happen. Then we'll partner with you to deliver it in a way that creates lasting impact.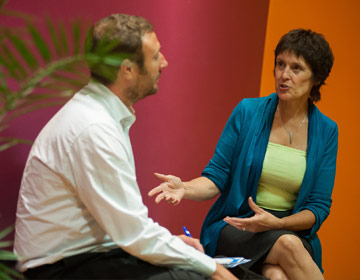 Every client situation is unique so everything we do is customised. While we offer all you'd expect from a decent leadership development consultancy, our signature strengths are around transforming how successfully leaders communicate.

We have deep expertise in three important aspects of leadership communication:
Communication for inspirational and influential leadership
Communication for strong, productive leadership teams
Communication for an engaged and resourceful workforce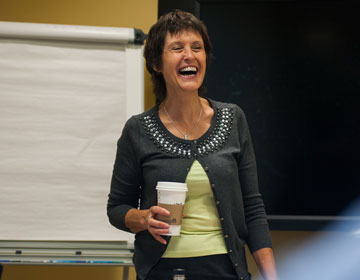 Perhaps you already have a point of view about how to move forward. Or maybe you can see the opportunity but are unsure of the best way to approach it.

As one of only a handful of companies who do what we do the way that we do it, and an excellent reputation, you are assured of a worthwhile return on your investment by working with us.

As soon as you engage us we become part of your team.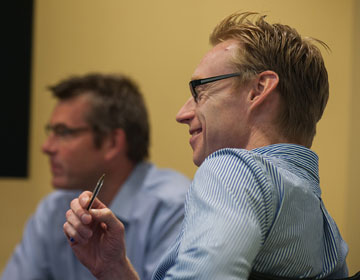 Your situation is unique, so we work hard to understand it. Working in partnership we create solutions that fit the rhythms of your business and the culture of your organisation. Because they are well-tailored our sessions have an immediate and lasting impact.

We are justly proud of our consistently high client satisfaction scores.

The reason we consistently score high is because we keep our clients at the centre of everything we do and we understand that "one size fits all" rarely truly fits anyone.
We have also worked with...