Creating Lasting Value
It is our passionate belief that communication is one of the fundamentals of great leadership. As you'd expect, we have a deep knowledge of the subject matter. But for us it's the golden thread of binding relationship with deep knowledge and expertise that delivers great outcomes for our clients.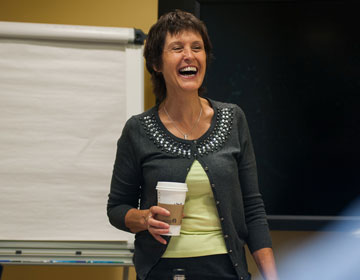 We see our role as your confidante and critical friend, your subject matter expert, your coach and supporter. In this role we are in a unique position to raise the bar for your leadership standard by providing truly insightful feedback and relevant, helpful, advice.
As well as tailoring each assignment to your unique circumstances, we do three more things that make a big difference: we get up close and personal; we freely share our learning with you; and we fit seamlessly with your organisation's culture.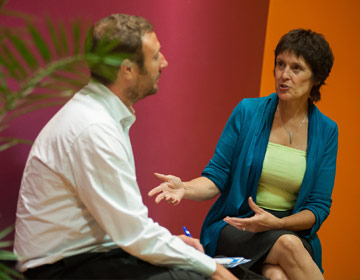 Building and sustaining an organisation high in trust starts and ends with truly effective communication. As a leader or manager you need to have an awareness of how you appear in the eyes of others and an insight into the conclusions they come to based on their interactions with you.
The last thing we tend to learn about ourselves is the effect we have on others. Getting candid and meaningful feedback is critical for leaders: and candid feedback gets harder to find the more senior you become.
We have also worked with...